Project Partners
Cooperating within the "IWRM Zayandeh Rud" project were various renowned research institutes and companies. These partners bring years of international project experience with them in the field of sustainable water management.
The German Project Partners

The inter 3 Institute for Resource Management
is a research and consultancy expert, combining technological, environmental and socio-economic approaches for sustainable resource management. For more than 15 years inter 3 has been successfully cooperating with Iranian partners in the field of water management.

abc advanced biomass concepts
is an expert in the practical implementation of international projects in the field of recycling and renewable energies, with a focus on the use of wastes and residues, biomass and solar energy.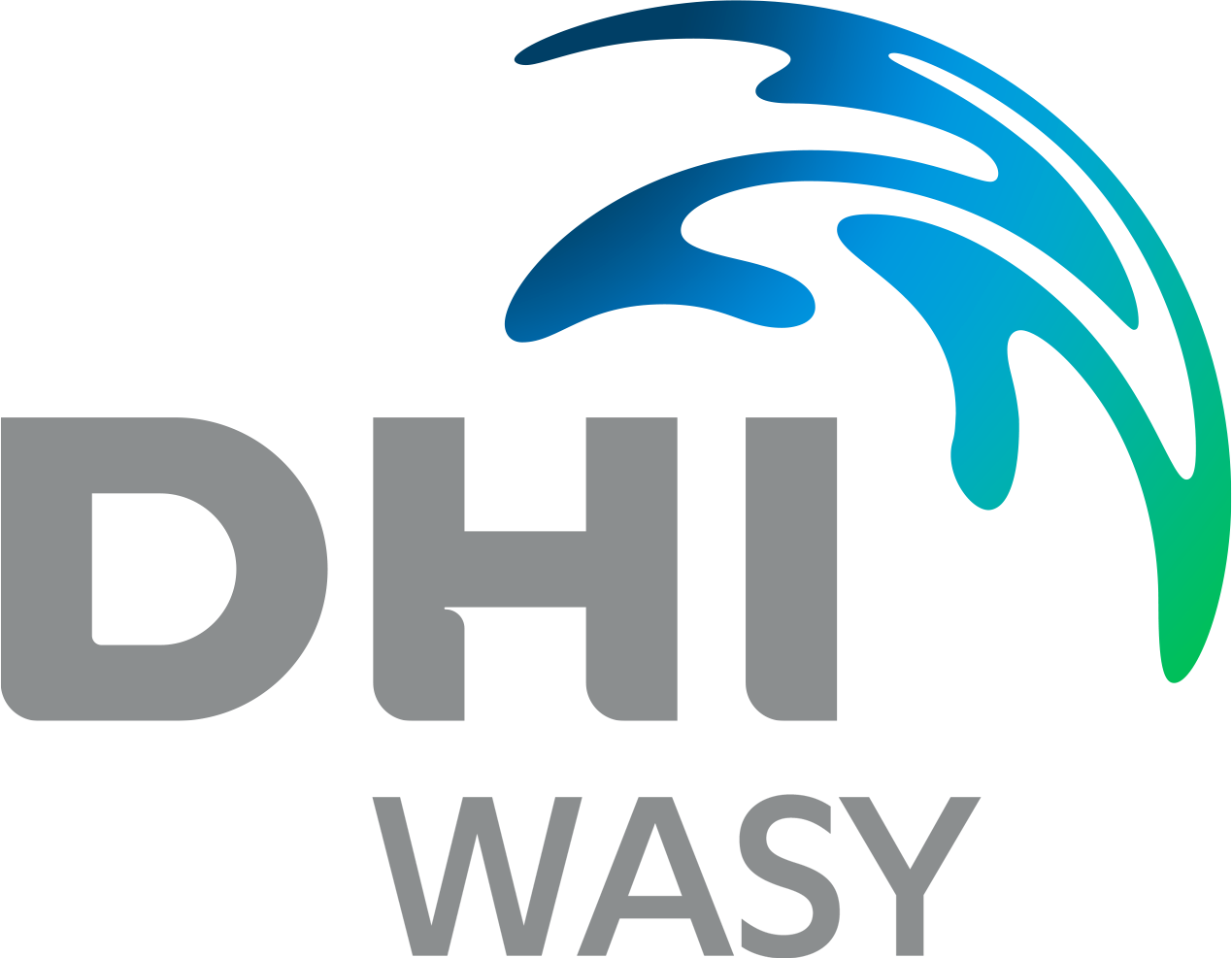 DHI WASY
has for over 50 years been a leader in research and development of innovative solutions in the field of water and the environment. Its core competency is digitalising, modelling and visualising water systems.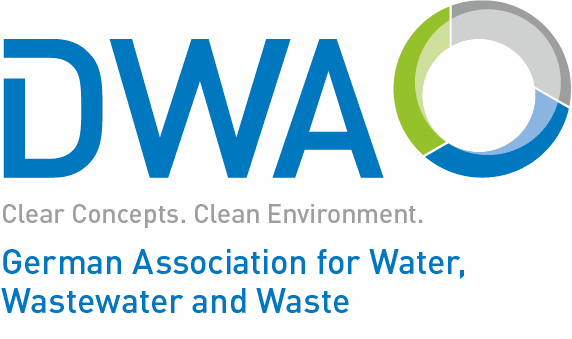 With around 14,000 members, the German Association for Water, Wastewater and Waste (DWA) is committed to the development of sustainable water and waste management in Germany. DWA has set technical standards, supported research and training and has advised politicians, scientists and industry in Germany and abroad.

The German Water Partnership (GWP) is a joint initiative of the German private and public sectors, combining commercial enterprises, government and non-government organisations, scientific institutions and water-related associations.

The Leibniz Institute for Agricultural Engineering
and Bioeconomy (ATB)
is a European research centre at the nexus between biological and technical systems. It develops highly innovative and efficient technologies for the use of natural resources in agricultural production systems.

p2mberlin

,

the consulting and engineering company within the Berlinwasser Group, is a leading provider of planning, design and implementation services in water related investment projects.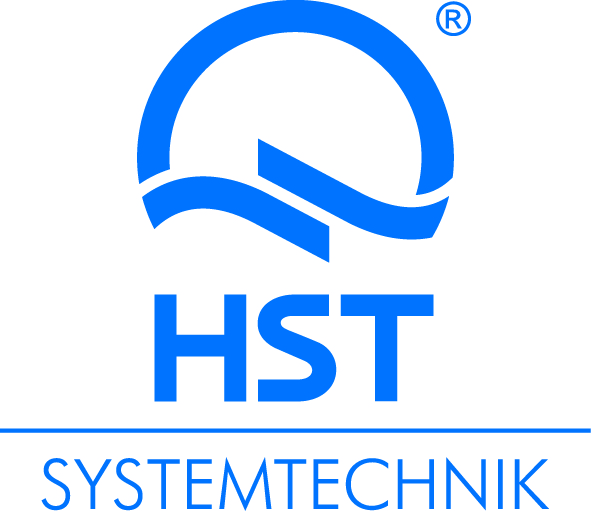 HST TB MITTE-SÜD GmbH (formerly PASSAVANT & WATEC) is a specialist in remote monitoring and automation facilities as system solutions for drinking water suppliers, wastewater disposal companies and industry. For more than 20 years they have offered planning, building, installation, maintenance and optimisation.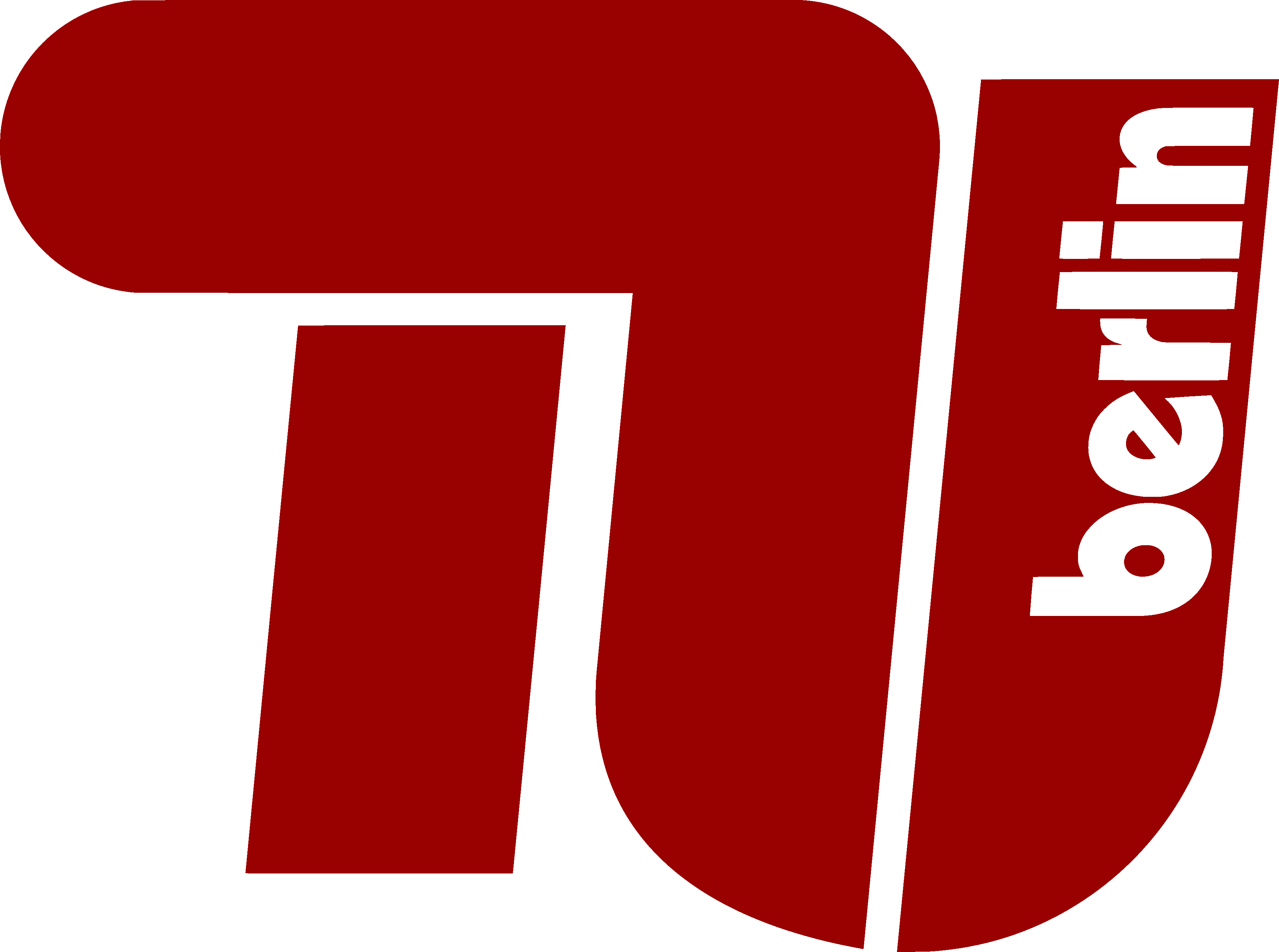 The internationally renowned Technische Universität Berlin is one of the largest universities of technology in Germany. Its Environmental Process Engineering Chair focuses on the design and operation of industrial processes with minimum effects on the environment.
The IEEM gGmbH – Institute of Environmental Engineering and Management at the Witten/Herdecke University integrates the academic fields of "technology" (engineering) and "economics" (management, finance) to form a trans-disciplinary field of science for practical application. (Only 1st project stage)

The Institute for Social-Ecological Research (ISOE) is an independent institute that develops social-ecological concepts for sustainable development. As an innovative scientific think tank they undertake trans-disciplinary research for society, policy makers and industry – providing support for sound decision-making processes. (Only 1st project stage)