Supporting Capacity Development
Work Package: German-Iranian Training Center for Water and Wastewater Management (GITC)
Challenges
Iran's water sector has a wide variety and high number of training offers ranging from university courses to short-term training. There are, however, shortcomings in the established Iranian training and educational institutes with regards to training in the field of innovative, practice oriented concepts and newer technologies.
Project Activities
At the German-Iranian Training Center for Water and Wastewater Management (GITC) a marketplace of opportunity for German and Iranian water sector stakeholders will be established. Here technologies can be presented and tested, experiences exchanged and cooperation enhanced.
The GITC will be located at the Isfahan Higher Education and Research Institute (IHEARI). It involves three main pillars:
Training modules: The GITC will offer training in the field of water and wastewater management. Training-of-Trainer (ToT) measures bearing "Vocational training made in Germany" as a seal of quality will be implemented.
Pilot projects: The GITC will create a strong practical link through the pilot projects. These projects will serve as demonstration sites and within which training modules will be developed.
Showroom: GITC will provide German companies with the opportunity to present their technology and offer corresponding training. This way a platform for further cooperation will materialise.
Within the IWRM project different training modules will be developed and trainers will be trained as multipliers. The training of trainers also includes didactic and methodical knowledge. Pilot trainings will be evaluated and results incorporated into future training modules and curricula.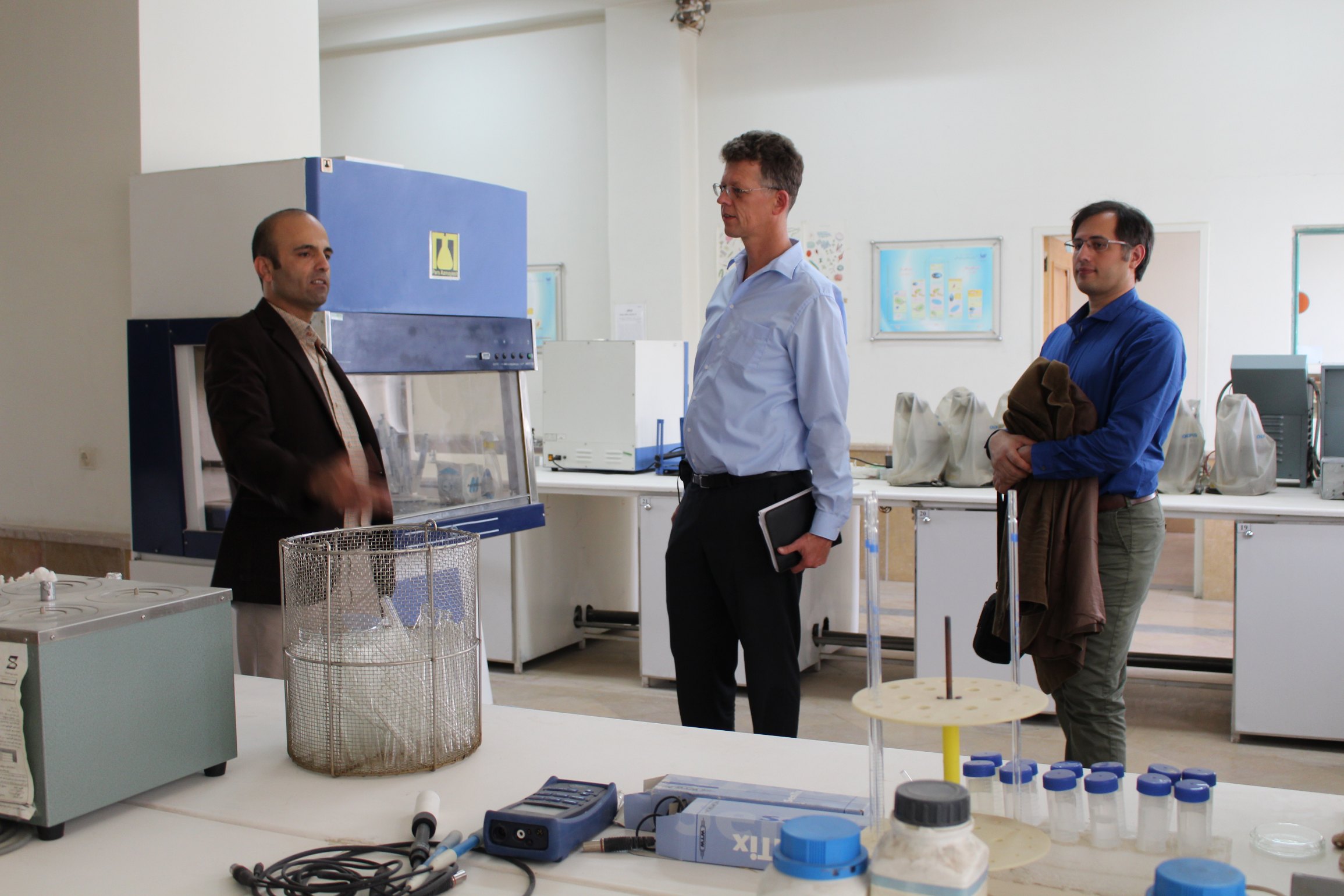 The project team visiting IHEARI.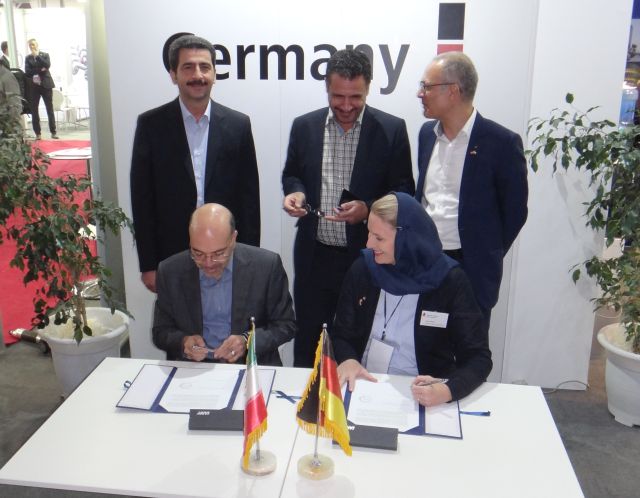 Signing of the MoU.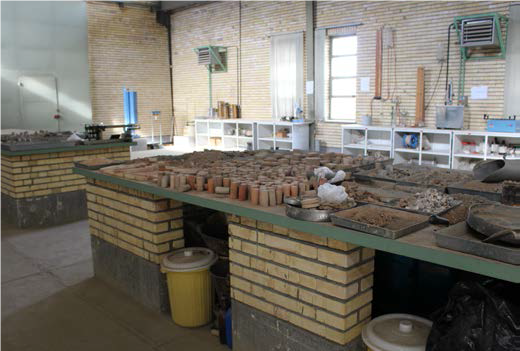 IHEARI workshop.
Expected Outcome
An independent training centre is established where German experience and Iranian demands are connected in order to enable an efficient and demand-orientated exchange of technology and know-how, and to upgrade existing training offers. This way, IWRM knowledge is bundled in the centre and presented to the public, managers and employees of water management institutions and companies.
Contact:
Dr. Shahrooz Mohajeri